11. How to manager Fleet and share Vessel List with colleagues.
11.1. Vessel Manager
You can simply input vessel's specification by using "Vessel Manager"
Please click the "Ship" icon in the upper menu bar & then click "New Vessel"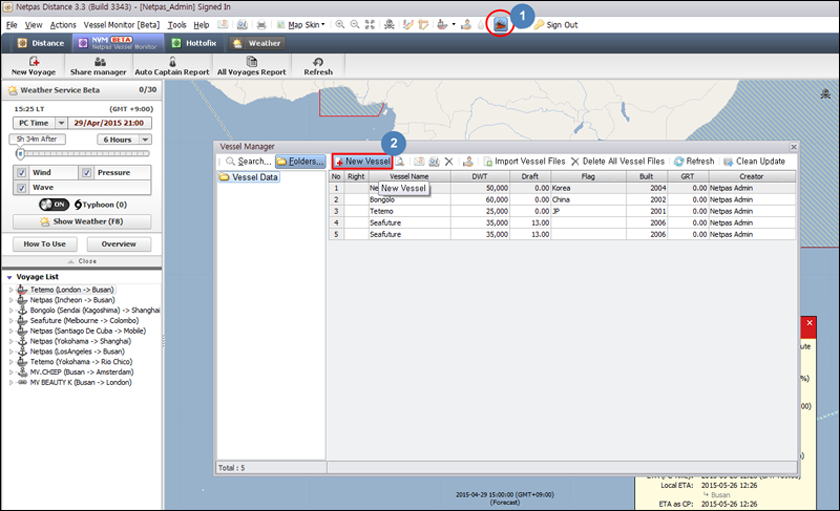 "New vessel manager" window will pop up, please input the vessel's specification and click "OK"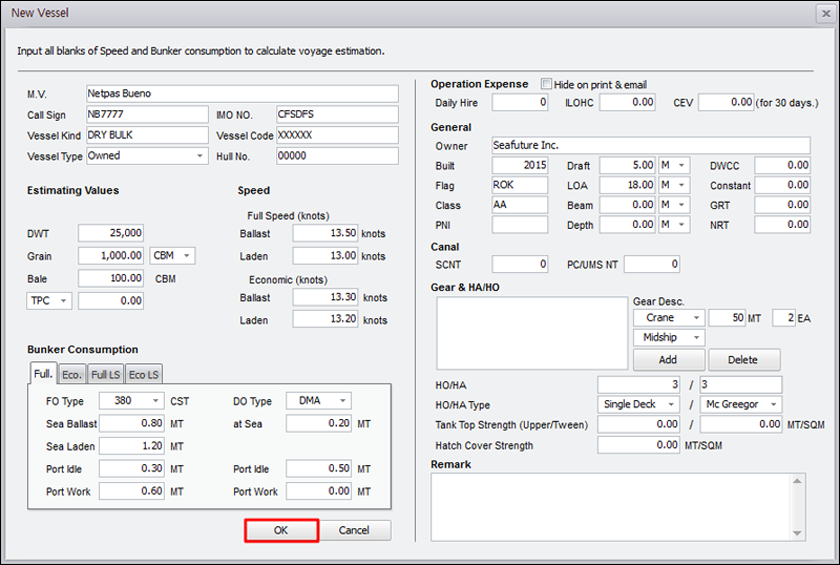 Then you can see the vessel in "Vessel Manager" folder.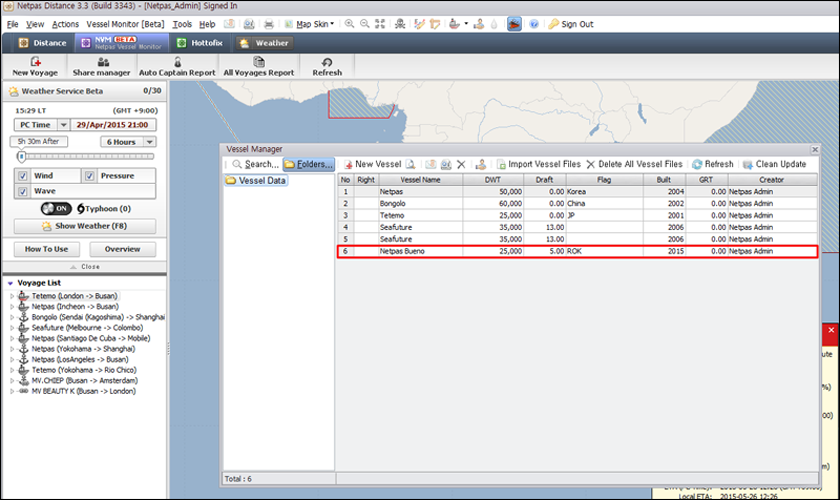 Whenever creating new voyage of this vessel, vessel's specification on NVM voyage can be created.
a) Click "Ship Icon" then "Vessel Manager" will pop up.

b) In Vessel Manager, you can see the vessel list. Please double-click the line to select the vessel.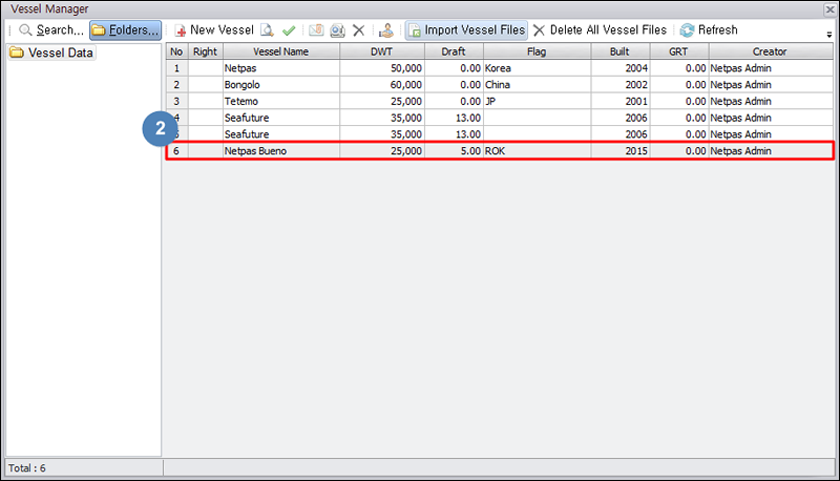 c) You'll get "question" window, then select "Yes"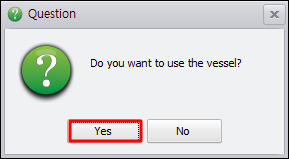 d) On "Create Voyage", you can see automatically inputted ship's specification. Only the item you should input is Voyage No.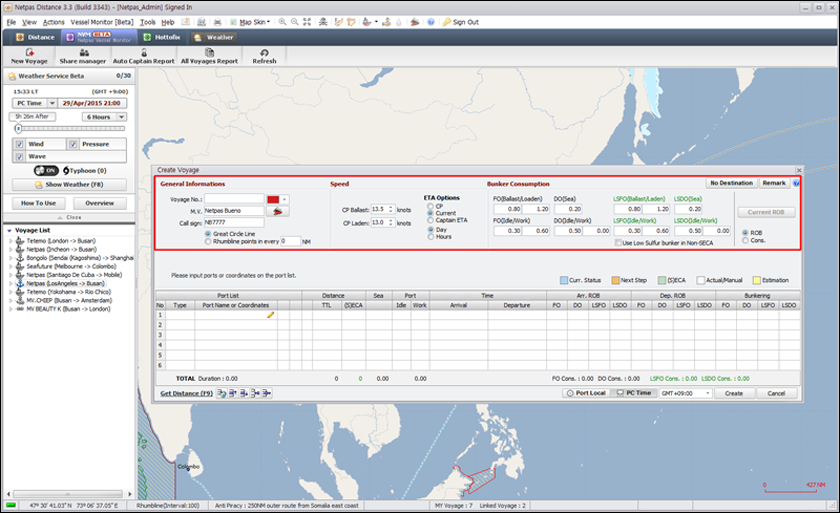 11.2. Share Vessel List with colleagues.
You can share your Vessel List with colleagues but the shared person cannot delete the vessel(s) on your Vessel List. You can select to set 2kinds of the share restriction.
1. Only for reading 2. Reading & editing Vessels.
-Click "Vessel List" first and check "Share Icon"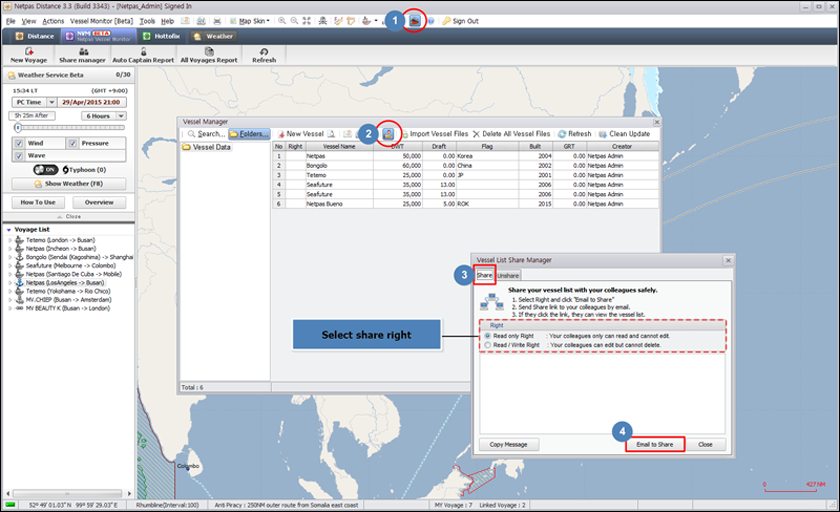 11.3. Unshare Vessel List – Easily able to unshare the Vessel List from shared users.